[tribe_events view="list"]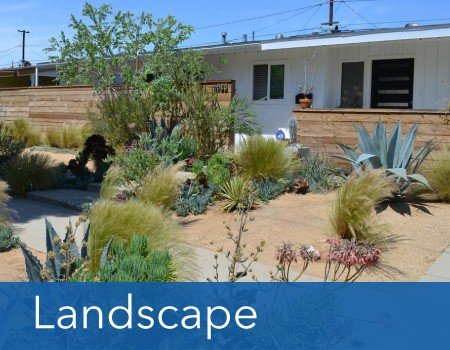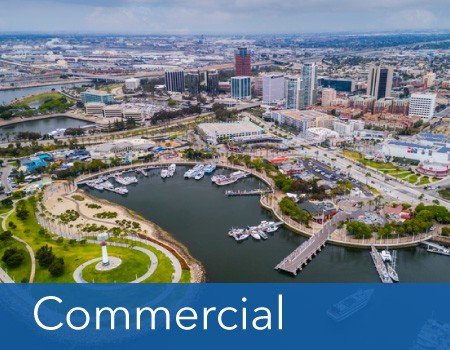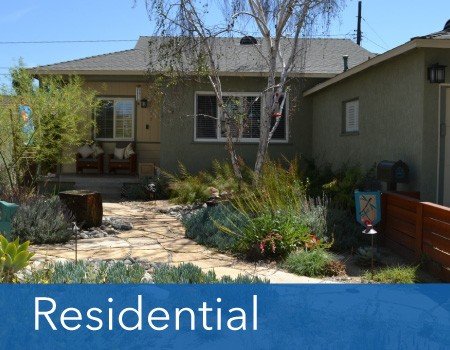 Water use efficiency is a way of life

Saving water every day is the Long Beach way. Click here to see what you can do to LiveH2OLB.
The Certified Blue Restaurant (CBR) program supports and recognizes the outstanding Long Beach restaurants that achieve exceptional water efficiency in our community. Interested restaurants can enroll below to receive a no-cost, on-site efficiency survey, free water efficient devices (if eligible), and an assessment for other possible rebates.
To help you successfully create your own beautiful L2G landscape. Many of the offerings, tips and strategies you'll find on this site come from the experience of over 1,900 homeowners that have successfully replaced grass lawns with beautiful L2G landscapes.
To learn how you can receive an incentive for replacing your lawn, "APPLY TO L2G"